Taxonomy – Style 1 Show Count
About Me
Chester
Hi, my blogger friends. I'm 25 years old and i am a food blogger. I love to tell everyone my idea and feeling about many good cake, candy and everything sweety. Hope you like this blog and support me.
New Tweet


Critics are loving "Guardians of the Galaxy" #1! Take off on a new adventure with your favorite cosmic misfits:… twitter.com/i/web/status/1…

Happy #LunarNewYear ! What's your hero zodiac? 🧧: bit.ly/36nNyjY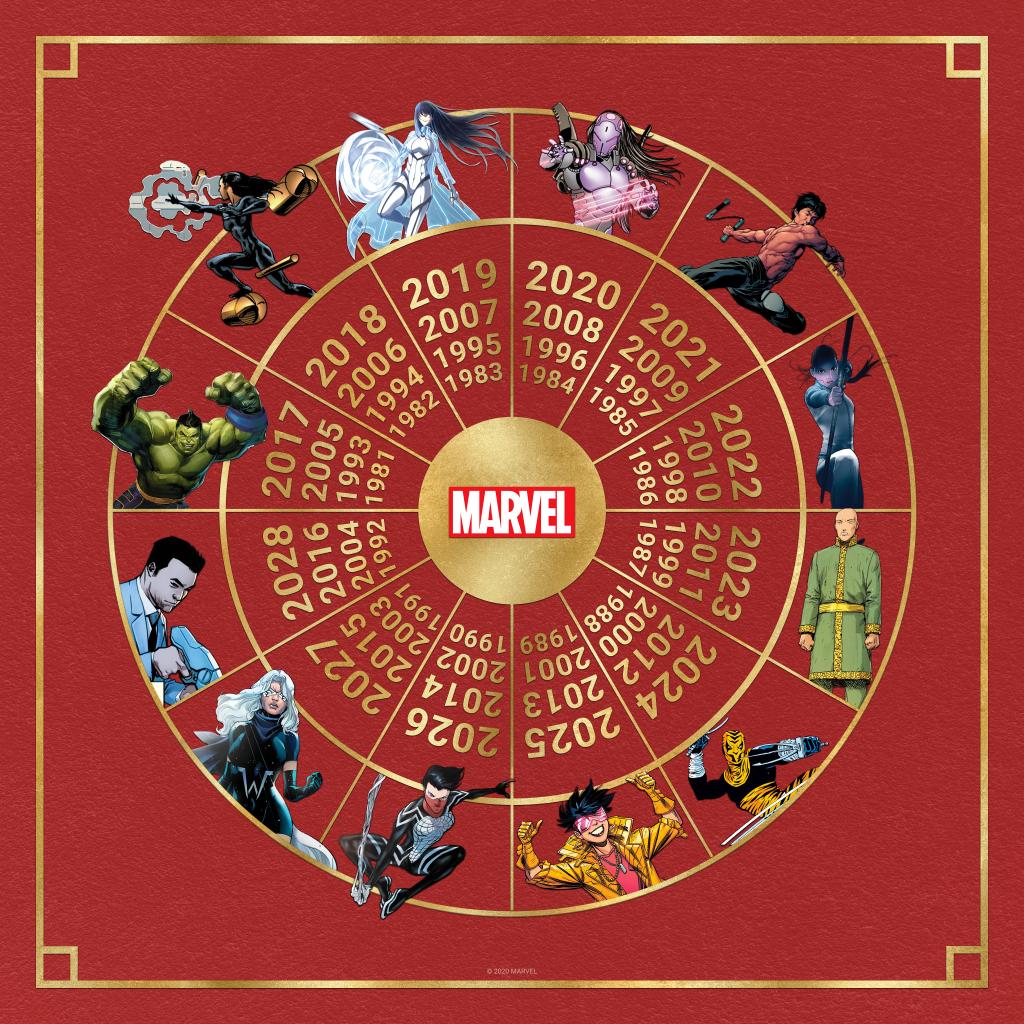 Contact us
address
0313 St. Stroman Wall Apt. 503
1130 St. Baker Street Apt. 999
Newsletter
Voluptas dolorem consequat quas sed est tenetur duis, iusto reprehenderit, cillum eligendi. Commodo urna doloremque neque quisque facere? Nostrud molestie sed perspiciatis tempora dolorum consectetuer curabitur consectetur totam quos? Ipsam vel leo fuga blanditiis sapiente eos.